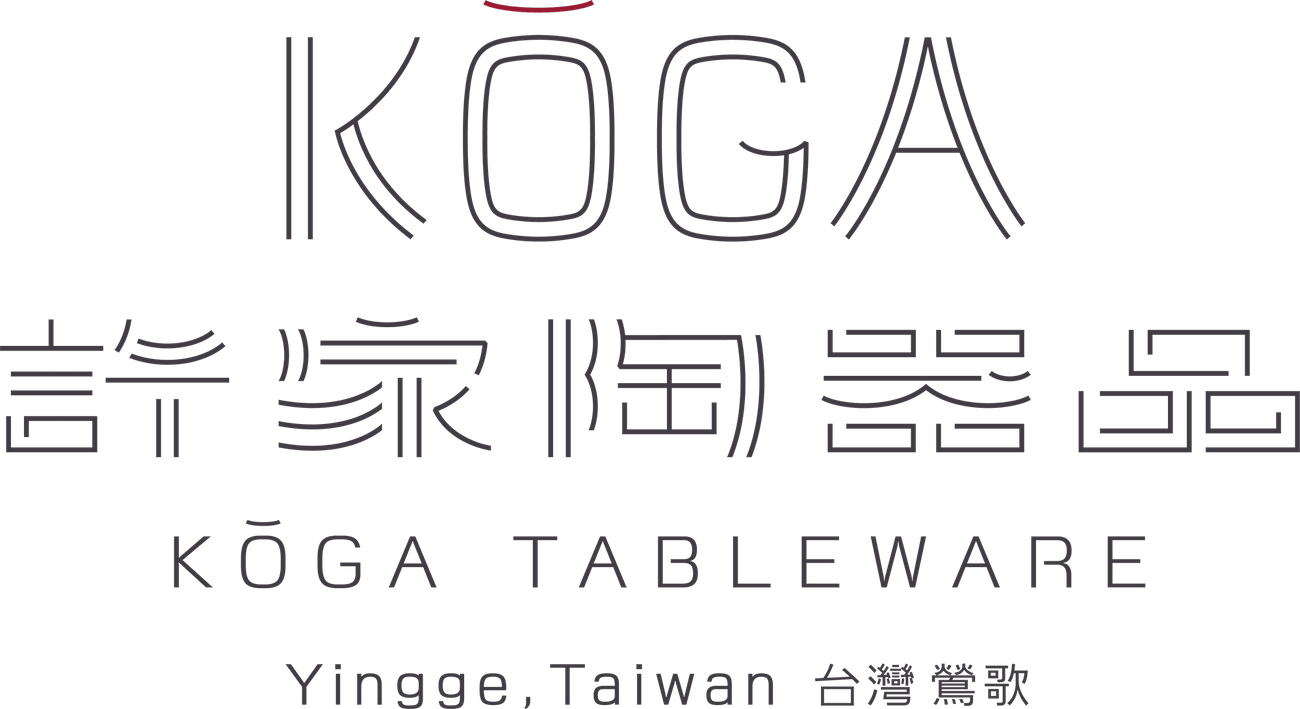 Sumptuous, the daily taste of the dining table
Created for all kinds of delicious dishes, let the cooking temperature and the beauty of wares be left to the people at the table who are pursuing simple but wonderful life. All are tailor-made according to the Taiwanese food culture and habits, and also can match with the exotic food at will, and make the plate decoration become simple. The right choice of food utensils makes the taste of home full of imagination, the new Taiwan utensil brand satisfies people who want to live a good life.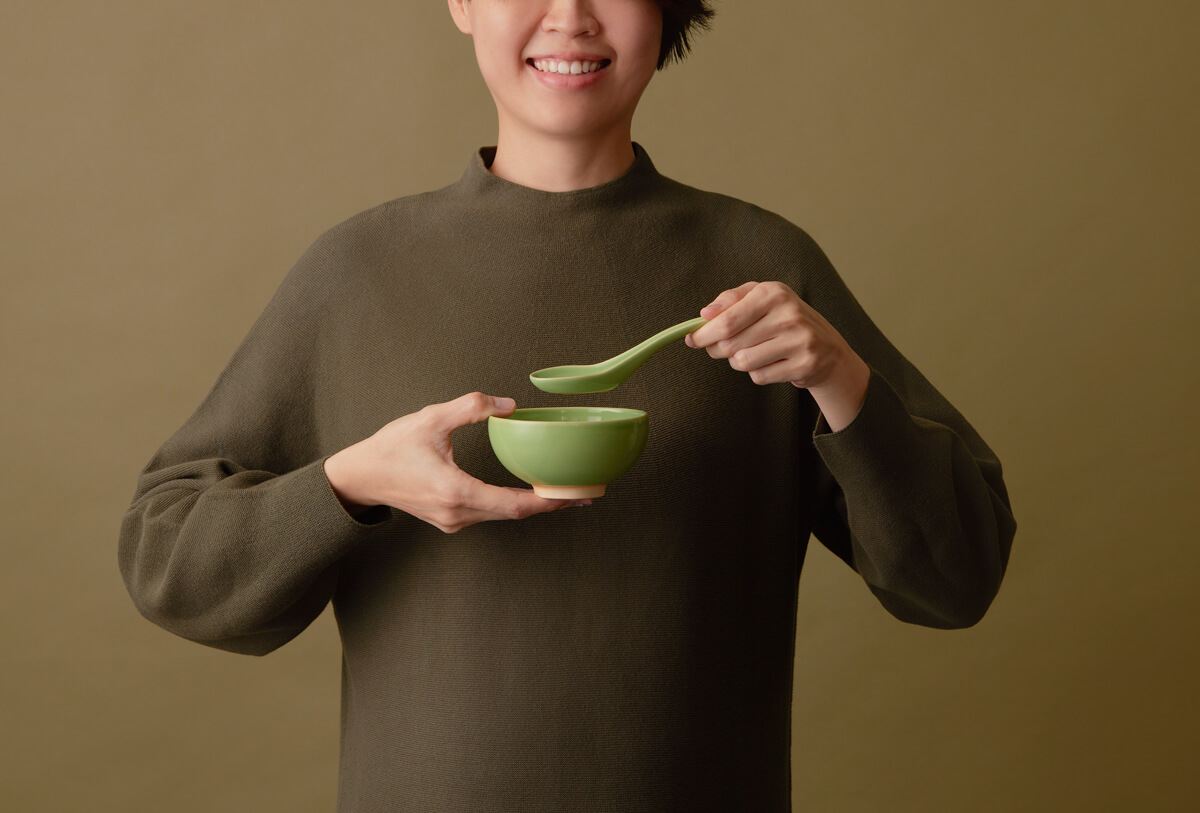 The Danqing bowl is the cultural inheritance and sustainable development
Following the philosophy of friendly environment and reverence for nature, and  inherited Shu's century-old pottery expertise, we hope that Yingee pottery utensils will return to the modern dining table. While tasting the delicious food, the elegant posture of pottery utensils is integrated into daily life. The new brand "KOGA Tableware" we built in 2020 will still glow on the same land but with a brand new look.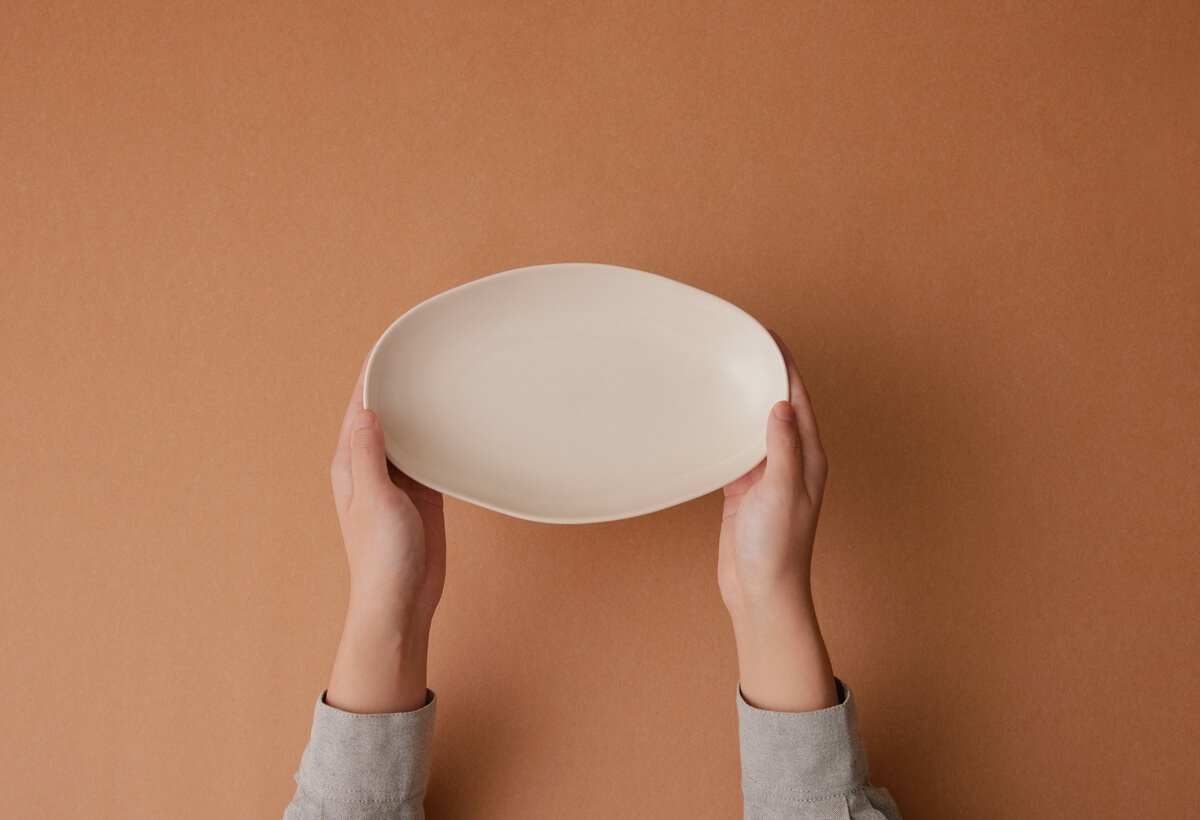 Character and Series - Playing the role of bearing delicious and wonderful flavor on table, to easily connect the good taste of daily life.
Enjoy the beauty of daily life, regardless time and location, and there is no limitation on forms of food cooking. The hexagonal tableware with inner circle and outer arc implement the human touch and the longevity symbol of the hexagonal turtle shell into the product design. The pottery clay is fired at high temperature to produce the most suitable Taiwanese home-cooked meals. Painting the color of danqing green as a symbol of painting Taiwan's sceneries, and the curved line of wares is the inheritance of traditional confident smile.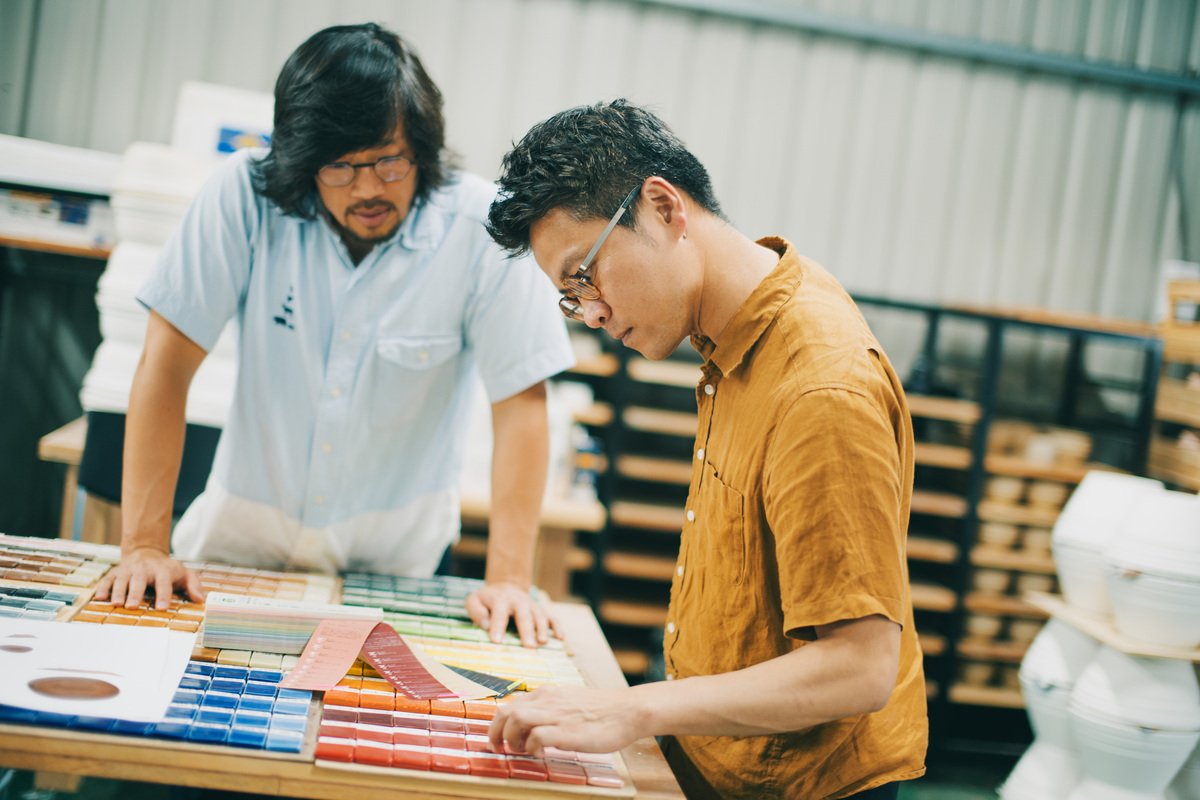 2019 : A year of new opportunity.
Koga tableware/Nakagawa Masashichi/ Biaugust Creations
The Shu's Pottery is very lucky to join the T22 plan, learned how to pay more attention to craftsmanship of Yingge and the profession of local creation, through the consultation and guidance of the Japan Nakagawa Masashichi Shoten team and Mr. Yamada Yu, the founder of the well-known creative consulting company method inc.,.
After more than a year of self-examination and constant thinking about adjustment, we hope to find new elements from the tradition and change it to a good design suitable for modern life. Finally, it was completed step by step in December 2020, we launched a set of tableware that resonates with Taiwanese and integrates the new and old characteristics. KOGA Tableware as the first star in the production area, will meet you with a new look.